With Thanksgiving and the holidays right around the corner many homeowners are sprucing up their homes décor in preparation for it to be filled with loved ones. Putting up beautiful fall displays throughout the home is a great way to incorporate the season and add a Thanksgiving element into a home's inviting feel.
When putting together fall displays, centerpieces, and decorations don't forget some for the fireplace as well. Many families gather around a home's fireplace to enjoy conversations with each other as well as the ambiance that a fire creates. So why not add a little fall rustic flare to the fireplace? Here are some different materials to incorporate into the design of your fall displays.
Decorating with a Rustic Touch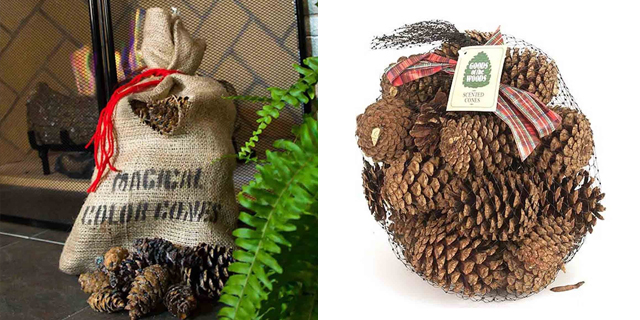 Bring the beauty of the outdoors inside! Use twigs, branches, leaves, acorns, and pine cones to create a centerpiece for the dinner table or a wreath to display above the fireplace. Place a vase containing a twig arrangement next to the fireplace on the hearth for a sophisticated rustic appeal. Create fall displays by making garland out of pine cones or acorns and leaves to drape over the mantel. The options are endless when creating with nature's decorations. No matter the décor of your home there is always a way to incorporate natural elements while keeping it classy and true to the décor.
Creative Fall Displays with Candles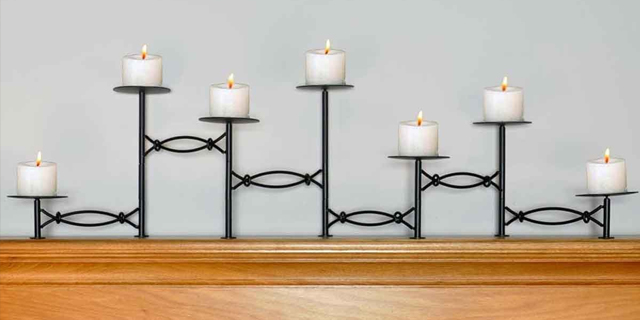 Add a flickering flame to decorative fall displays and extend the ambiance of the fireplace throughout the home. Create candle holders using small logs or larger branches to add an outdoorsy touch. Fill a clear glass vase about 1/3 to 1/2 ways full with popcorn kernels, uncooked split peas, any type of dried beans then place a scented candle in for a colorful yet homey feel. You can also simply surround a candle in leaves or birch bark and secure it by tying some twine around it. Stagger candles across the mantle of the fireplace and swirl them with pine or leaf garland. Be creative and think outside of the box for creating beautiful candle displays.
No Fireplace, No Worries!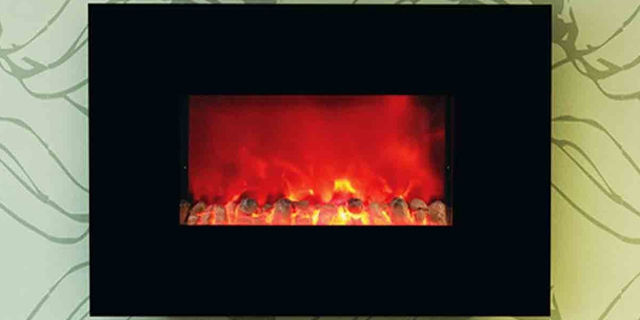 If your home does not already have a built-in fireplace but you want the look of a fireplace without having to remodel the whole room you could consider an electric fireplace. An electric fireplace will give the room the traditional feel of a fireplace with versatility. They tend to be smaller in size but are portable so you can rearrange the room and put the fireplace wherever you would like (as long as there is an outlet close by). Then after the cold weather is gone it can be stored away to free up space in the room.