It is time to celebrate the special ladies that have helped raise us all! Whether it be a mother, grandmother, sister, aunt, or other special woman; they are all special to us in their own way and there is one day set aside especially for them, Mother's Day! Letting them know that you truly appreciate everything that they have done and will continue to do for you is extremely important.
Mother's Day is creeping up on us very quickly; it is Sunday May 10th this year! Are you still struggling on what to get the best woman or women in your life? Finding the perfect gift for your loved one can be stressful. Well, let us help you out with a few gift ideas! Keep reading and let us help you out with a few gift ideas as well as a great promotion!
Gift Ideas for the Home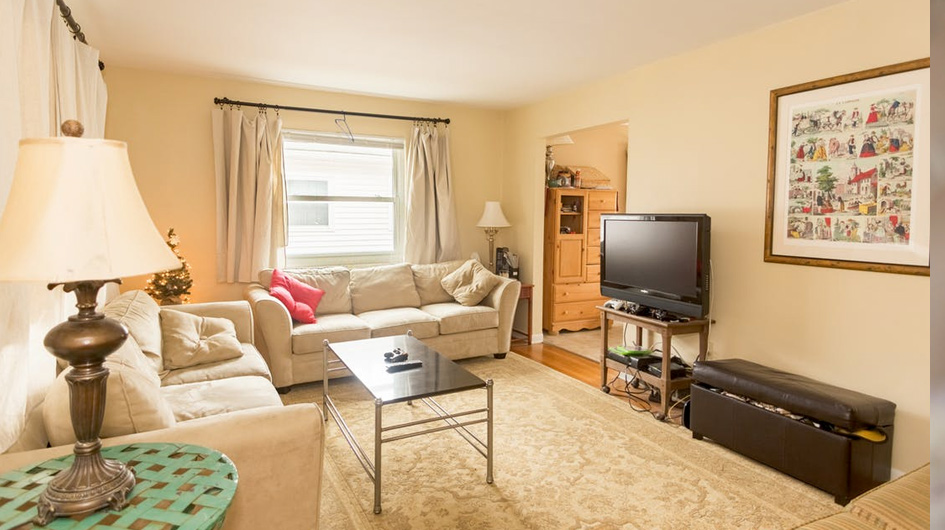 Giving any mother the gift of organization and beauty for her home is always appreciated. These are gift ideas that she will be sure to show off to all who visit!
A Baker's Cart – These are the perfect gift idea for a woman who enjoys cooking and baking for her family. A beautiful Baker's Rack from Enclume will keep baking dishes and cook books all in one convenient location.
A Rack for Pots and Pans – Help that special woman in your like keep her kitchen organized and accessible. A durable, hand-crafted Pot Rack from Enclume will do just that and look beautiful while doing so. An Enclume Pot Rack will fit in with any kitchen décor and accentuate that décor.
A Wine Rack – Any wine enthusiast would love to receive a wine rack from Enclume as a Mother's Day gift. This graceful freestanding rack shows your wine off to its best and holds bottles of wine at the proper angle to ensure corks stay moist! You can also choose a hanging wine rack that features four bottle storage plus a grid and hooks for six glasses.
Log Furniture Pieces – Choose a gift from the large selection of log furniture made from unfinished Northern White Cedar. Rustic Naturals Log Furniture is built to be sturdy and will stand the test of time while continuing to look gorgeous. Take a peek at their indoor living furniture for the family room, dining room, or bedroom.
A Log Wilderness Mirror – Gift an accent mirror that adds to the beauty of a home's rustic décor. Each of the mirrors offered from Rustic Naturals has a frame made from unfinished Northern White Cedar. It can either be left all-natural or a coat of stain or paint can be added so it matches any décor.
Candelabra – Fireplace candelabras make stunning gift ideas. They will add beauty and elegance to a fireplace that is not in use during the warmer months or they can be used to adorn a fireplace mantel or table top. There are many styles to choose from that will compliment any home.
Summer Fireplace Screen – Another great gift idea for someone with a fireplace is a Summer Fireplace Screen to fill the opening when not in use. Choose from beautiful summer screens that will ensure that the fireplace is the focal point of the room all year long.
Gift Ideas for Enjoying the Outdoors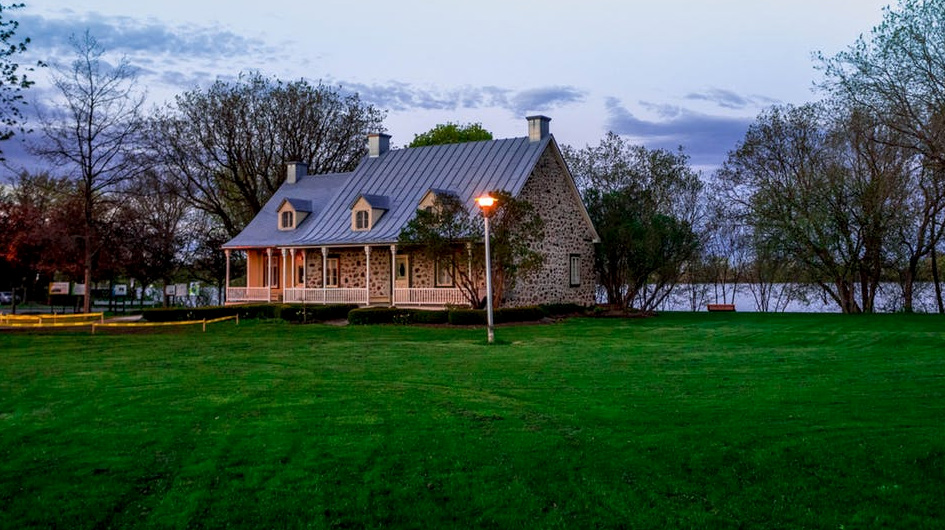 Everyone enjoys spending time outdoors whether it is relaxing on the patio or planting flowers in the garden. Consider choosing a gift from this list that will make the outdoors more enjoyable for Mother's Day!
Patio Furniture – Give all of the comforts of home with the gift of a comfortable outdoor furniture set. Outdoor patio furniture comes in a variety of durable, all-weather materials to last through years. Choose from many reliable brands like Breezesta, Rustic Natural Cedar, Outdoor Great Room, Deeco, and more!
Patio Heaters – Heat up the patio for Mother's Day! Extend the fun on the patio long into the late evening with the gift of a Patio Heater. Their adjustable temperature settings allow perfect control for a brisk evening barbecue, early morning coffee, or any other outdoor activity during cooler temperatures.
A Trellis– Looking for a gift that every gardener would love? The Red Cedar Obelisk Trellis from Rustic Natural adds an eye pleasing accent while providing a sturdy structure for climbing foliage. This trellis will age to a beautiful silvery grey when left all natural.
Yard Torches – Light up the night with a yard torch or table top torch. Give a gift that will provide a warm glow to their deck or patio, light the pathway to the garden, or even brighten up an entryway. ThermaCell even offers a backyard torch that will give off a beautiful flickering light while providing protection from pesky mosquitoes.
Plant Stands – A garden enthusiast is always looking for beautiful ways to display all of the hard work that goes into potting flowers. With the gift of an elegant plant stand or hanger they can display all of their hanging plants or pots proudly for everyone to enjoy!
Outdoor Clock/Thermometers – Make sure they have all of the conveniences of the indoors while enjoying the outdoors. Give the gift of an ornate outdoors clock or thermometer to adorn their outdoor space. Not only will they be able to keep track of time while outside but these beautiful clocks and thermometers add flair to their outdoor space.
Personal Mosquito Repeller – Keep the mosquitoes away from your loved one with a gift from ThermaCell. The ThermaCell Personal Appliances are perfect for spending time outdoors while on the move or just sitting and enjoying the early morning or late evening. They are available in Camouflage, Pink Camo, Woodland Camo, Brown, Grey, or the original Green.
As I mentioned earlier we have a great Mother's Day promotion to offer our customers. From May 5th through May 10th use Promo Code 2015MOM to save $10 on an order of $150 or more. Save money while showing appreciation for the special ladies that have helped you become who you are today!