With the middle of December comes the never-ending stress and anxiety over holiday shopping. It's getting to the nitty-gritty now with only days before Christmas, and some people are just hard to buy for! But don't fret - Northline Express has countless unique and clever ideas for those last minute gifts!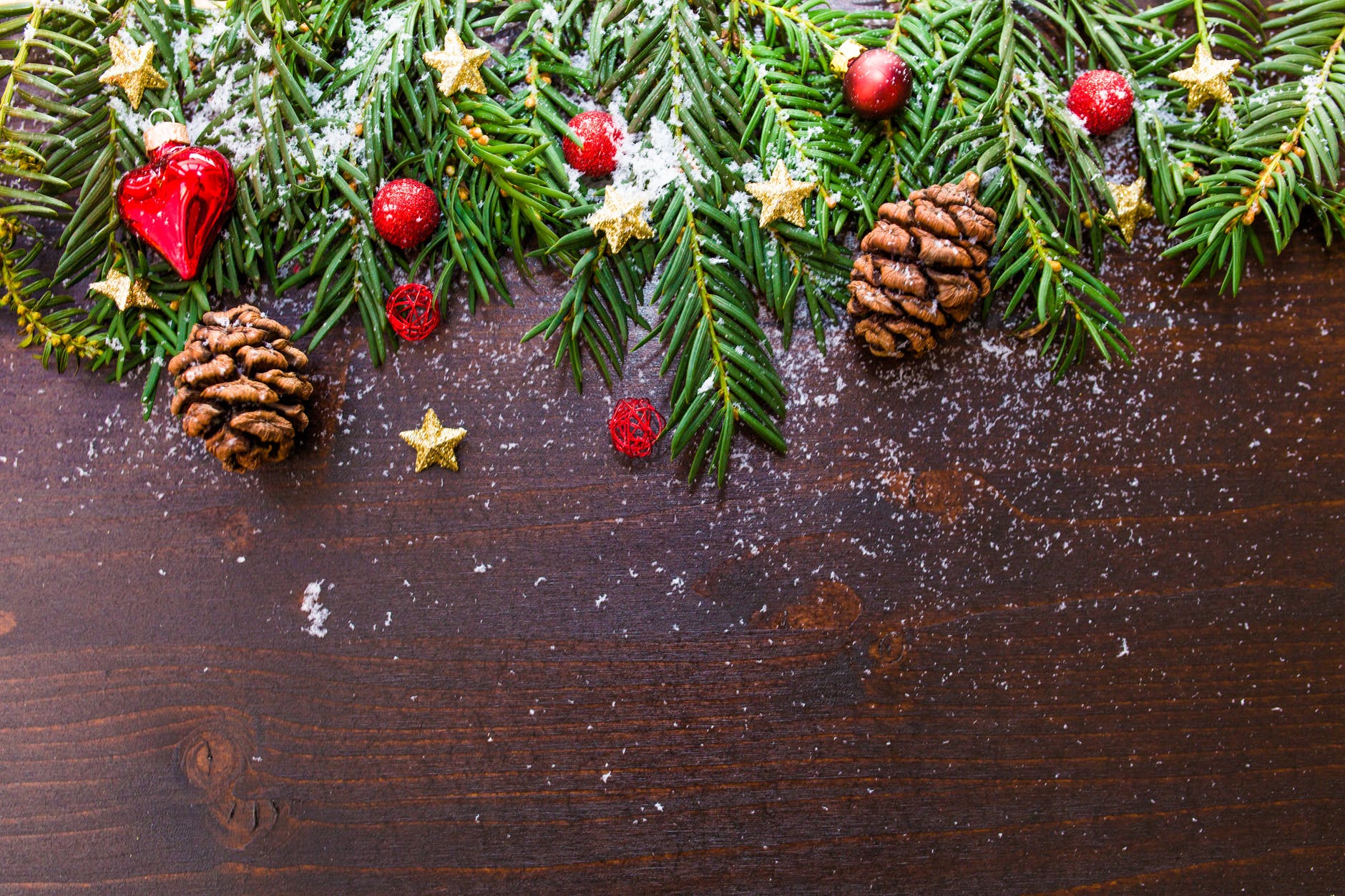 Holiday Gift Baskets
Did you know that Northline Express carries 70 different gift baskets? From children's craft supply baskets to adult romance baskets, we carry something for everyone!
Some baskets are filled with tasty snacks and delicacies, all expertly paired to impress! Like this Golden Gatherings basket - packed with Godiva and Ghirardelli chocolates, bon bon candies, Camembert cheese spread, California pistachios, and sliced summer sausage among other treats for a rich flavor explosion.
We also carry baskets with high quality home goods, like this Essence of Lavender Spa Gift Basket. This spa basket will make any woman's eyes light up! It includes lotion, body scrub, a foot massager, candles, and much more... all in the soothing scent of lavender for a luxurious spa experience - at home!
Rainbow Flames
Give the gift of entertainment! Northline Express carries several products that, when added to a burning fire, produce beautiful colored flames. These Rainbow Flame Crystals make your fire burn a gorgeous blue/green for up to 40 minutes. What's better? This 16 oz tub of crystals can give you 20-30 applications! Note that this product is to be used in a wood fire only.
This 2.5 pound bag of Color Cones is sure to delight! Color Cones consist of pinion, loblolly, Douglas fir, and sand pine cones coated in crystals to produce a dazzling blue/green fire. Simply toss a cone into a well-burning wood fire and watch the magic happen! Perfect for entertaining over the holidays! Check out the short video below to see Color Cones at work.
Don't get discouraged over your last minute holiday shopping! Northline Express is here to help. Check out our vast selection of products and we guarantee you'll find what you're looking for!
Also, don't forget to browse our awesome Top Holiday Deals and Clearance sections to find great discounts this holiday season!
---
Keep up to date on our current promotions and have coupons sent directly to your email by signing up for our email newsletter.
Have questions or comments? Please contact us toll free at 1-877-734-2458.