'Tis the holiday season, which means time for gift giving! Take a look at the bullets below and determine if any of them describe you:
Do you feel like you're running out of gift ideas?
Do you find yourself gifting similar things year after year?
Are you looking for the perfect present for a DIYer or outdoors guru?
Looking to gift something that's actually functional, handy, or practical? (And we're not talking about socks!)
If you fall into any of those four categories, then a gift from Northline Express might be just what Santa ordered! Check out our awesome holiday deals and score the ideal gifts for your loved ones this season!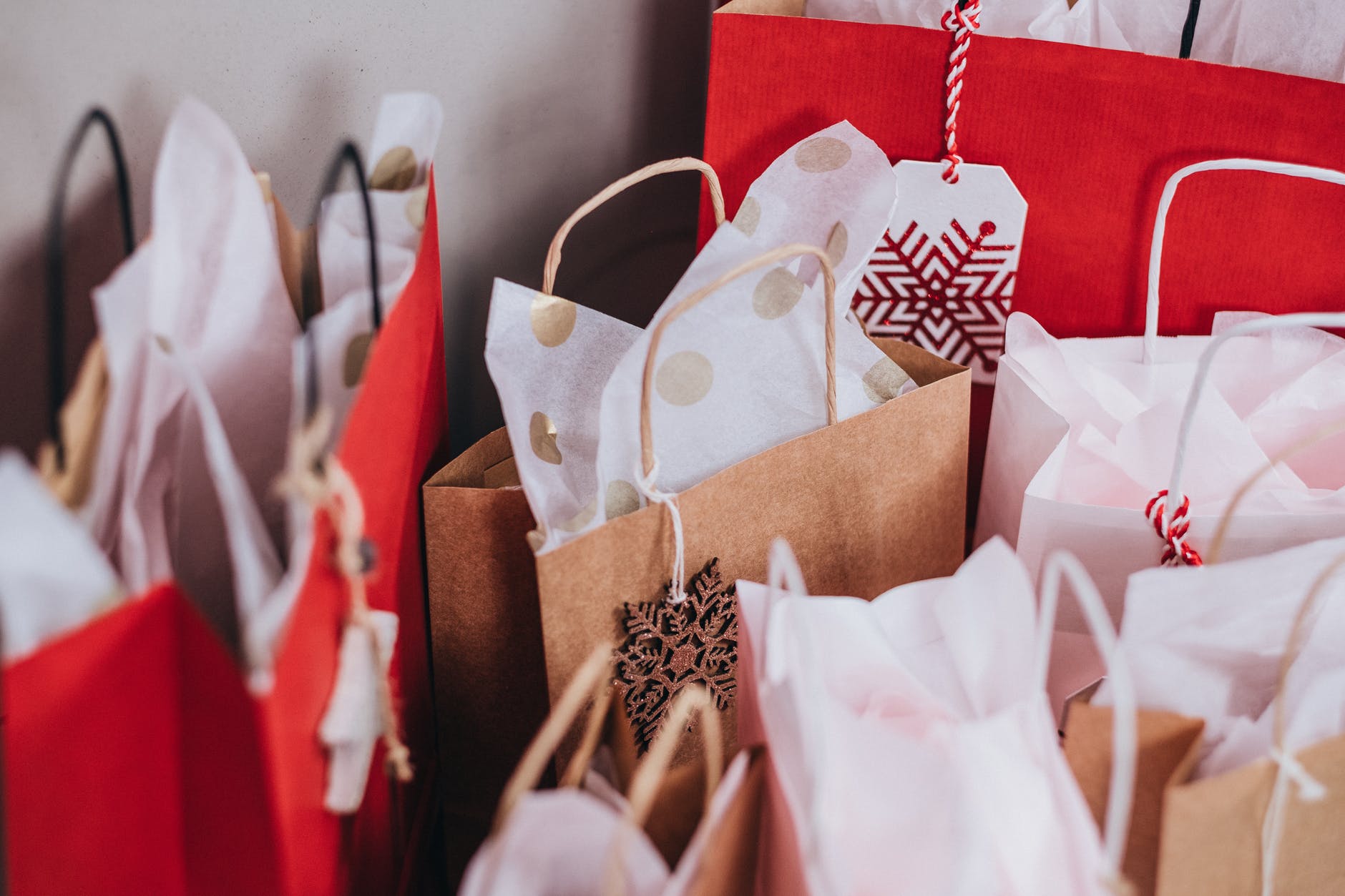 Give your loved one the gift of warmth and beautiful home décor! The Pureflame Silver Window Flame Fireplace is a free-standing ethanol fireplace that can be placed anywhere in your home - no electrical outlet required! Made with sleek stainless steel, this product will provide modern flair and liven up any room. Flames can be seen from the front and back, making this piece truly stand out. This fireplace uses ethanol "biofuel" - an environmentally friendly, carbon-neutral fuel that produces water vapor and carbon dioxide. Flame size can be altered by the user by adjusting the burner's opening.
If the loved ones in your life appreciate practicality rather than luxury, we have just the right gifts! Our clearance deals are great for those with wood-based heating systems. Our matte black log holder is made with heavy duty, durable canvas that's big enough to carry a load of firewood inside, yet small enough to sit on your hearth without occupying too much space. Gift the log holder with this pair of WoodEze 18" Extra Long Flame Resistant Hearth Gloves and make it a complete gift set! These gloves are made with split cow hide leather, fireproof stitching, and a thick layer of sponge insulation and cotton to protect your hands and arms from sparks and flying embers. Please note that though these gloves are fire-resistant, they are not fireproof and should not be used for handling burning logs. These gloves are excellent when utilizing your fire tools or adding logs to the flames!
The KUDU Grill Blaze Package makes for a brilliant gift for those who enjoy entertaining and sharing their love of cooking! This grill is made with heavy gauge steel with self-leveling legs, a diamond-shaped grill grate, cast iron skillet rings, a cast iron pan, smoker lid, and a grill cover. Two metal rods allow you to raise the dual cooking surfaces up and away from the fire, or swivel them side to side - allowing your food the perfect cook. This product allows the user to simultaneously cook multiple items over an open fire and just have fun! See the video below for more information on the KUDU Grill.
Check out all our discounted KUDU items, including: KUDU Grill Inferno Package, KUDU Grill, and KUDU Fire Ring!
Take part in our "Jingle into Savings" discounts this holiday season! Take 15% off clearance and 10% off sitewide orders over $99! Then sign up for our email newsletter at the link below so you don't miss any deals.
---
Keep up to date on our current promotions and have coupons sent directly to your email by signing up for our email newsletter.
Have questions or comments? Please contact us toll free at 1-877-734-2458.