There are certainly large differences between heating with wood compared to fossil fuels. Are you considering making the switch to a wood-based heating system? Read on to see the benefits of wood burning and check out some great wood stoves and inserts available now at Northline Express.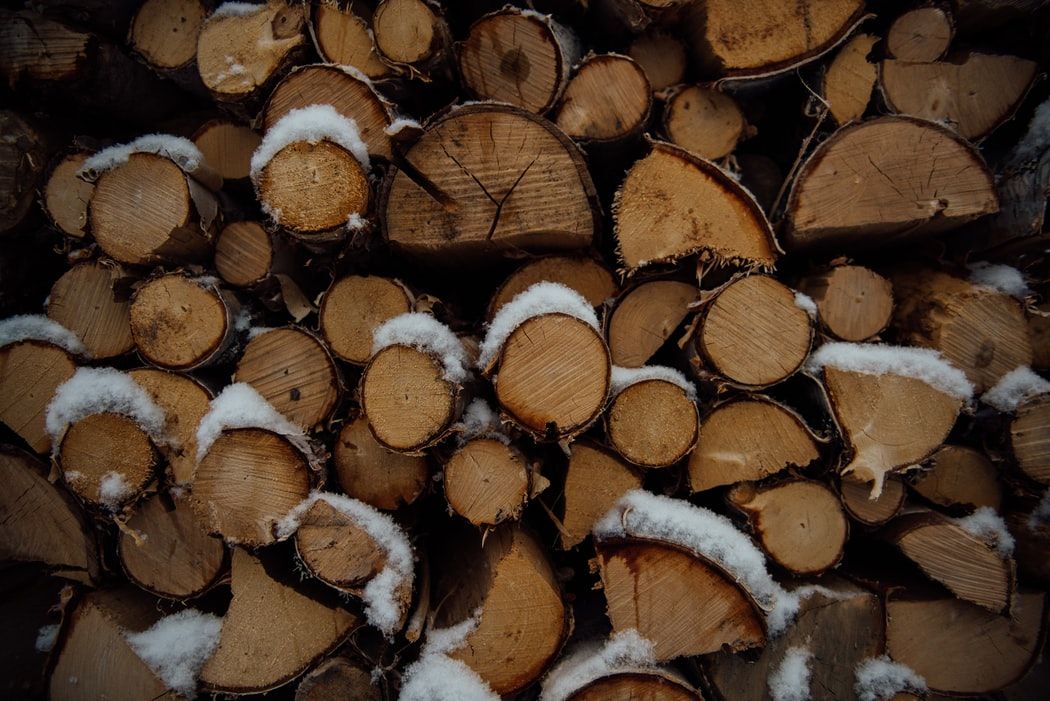 Perks of heating with wood
Wood is a naturally-derived, renewable, sustainable resource
Eco-friendly! Wood burning is effectively carbon-neutral (aka, no carbon dioxide emissions). Live trees eliminate carbon dioxide from the environment; so, although burning wood does release carbon dioxide, a delicate equilibrium is maintained
Wood is an excellent heat source. Heat from a wood stove is thrown off in all directions, producing what is called "radiant heat." According to the Department of Energy, radiant heat is more efficient and can heat your room/home quicker than forced-air heating since there are no duct losses
Burning wood is overall cheaper than gas, coal, or oil (especially if you harvest the wood yourself!)
Wood stoves are not dependent on electricity. Should a power outage occur, your wood stove will be there to keep you warm and provide a means for cooking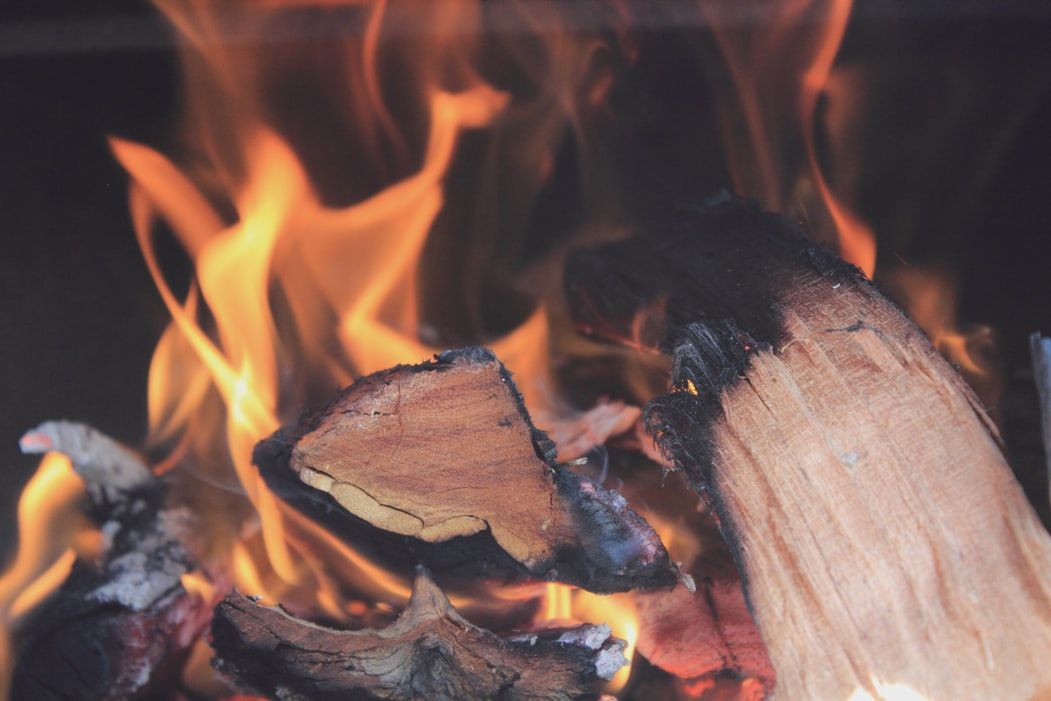 Wood stoves and inserts
Northline Express carries a variety of wood stoves and inserts!
The Osburn 1700 EPA Wood Stove shown below is excellent for heating spaces up to 1,800 square feet. It comes complete with high-density bricks, a cast iron door, a built-in ash pan, a top heat deflector that redirects heat to the front of the unit, and side panels to reduce its clearances. This sophisticated wood stove also includes a secondary air source, which reduces fuel wood consumption up to 33%! Available in black or with nickel plated accents.
Check out the Osburn 2000 EPA Wood Insert below. This metallic black wood insert has a sleek, modern style while providing up to 75,000 BTU of heat! It can heat spaces up to 2,100 square feet. Similar to the model above, this insert also has a secondary air source to reduce fuel wood consumption and maximize the efficiency of your fires.
Wood burning offers a lot of benefits - for you, your wallet, and the environment! If you're ready to take the next step towards a wood-based heating system, enjoy our awesome Cyber Week discounts from now until December 9th!
Making the switch to a wood-based heating system is no small feat, and we understand that. We are here to help! Contact us at the phone number below with any questions or concerns.
---
Never miss a deal! Sign up for our email newsletter to have coupons and discounts sent directly to your email.
Questions or comments? Please contact us toll free at 1-877-734-2458.