Need to get a jump start on your holiday shopping? Northline Express has you covered. We have a great list of Top Holiday Deals (including over 100 products!), which are sure to delight anyone.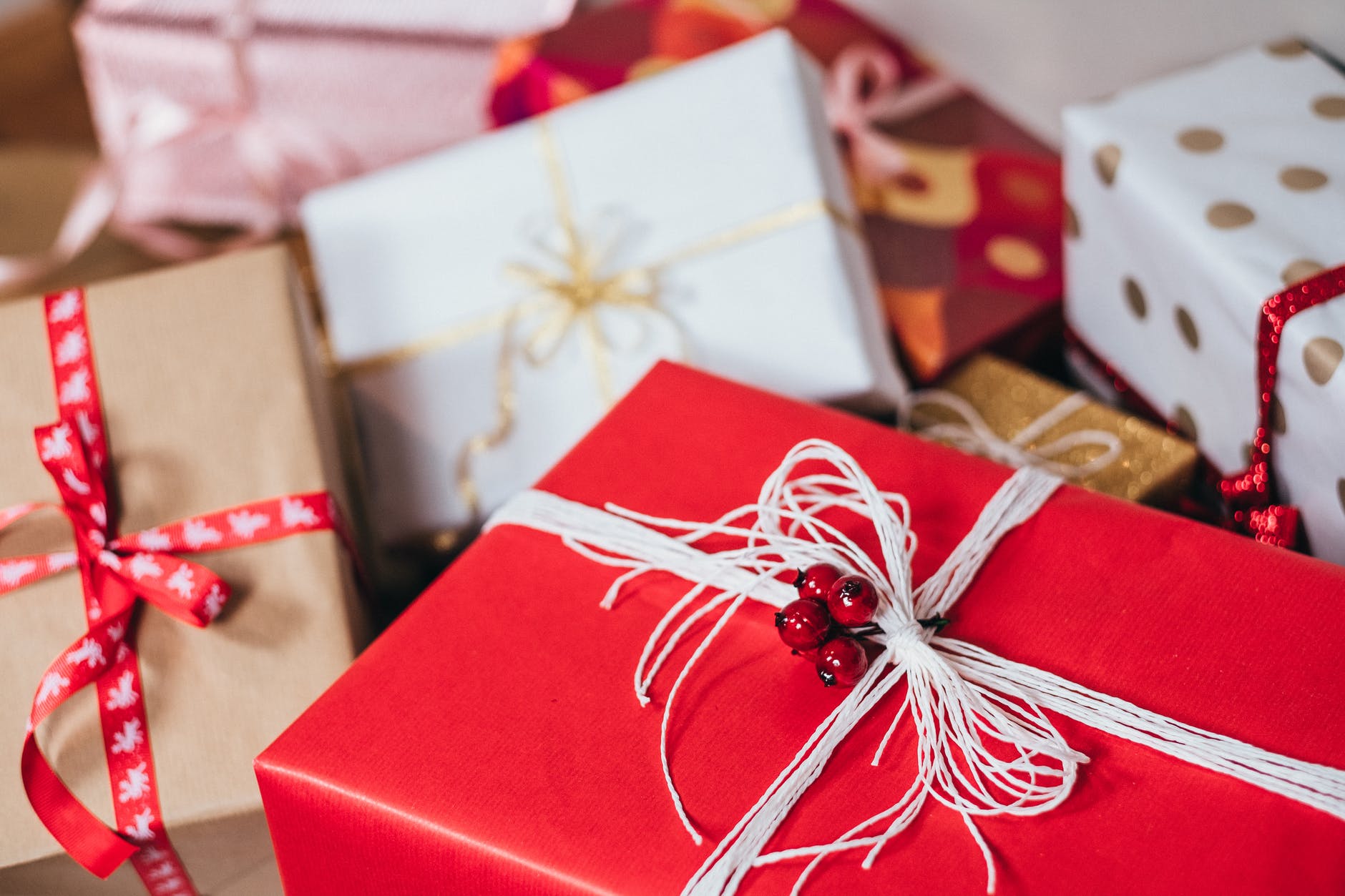 Shopping for an avid DIYer, but not sure what to get? We carry tons of products that are both fun and functional to support their next project! Check out this reasonably priced and high quality Super Firewood Splitter, shown below. This firewood splitter allows for safe, effective wood splitting without all the strain - and it's rated 5/5 stars based on customer reviews!
Now that you gifted the gift of perfectly split firewood, it's time to put it to good use! The Looftlighter Flameless Firestarter provides the perfect burn in a fraction of the time. Just press the power button and this product will emit a red hot stream of air measuring in at 1256° Fahrenheit. This product eliminates the need to use lighter fluid or gas when lighting your fireplace or grill.
A perfect gift for campers and outdoor enthusiasts is a Shasta Camping Stove. This portable wood stove works wonders for heating small to medium tents and enjoying an authentic camping experience. The wood stove comes with a removable round access plate and allows the user to cook and heat water. This product also includes a convenient carrying case, ash shelf, and a high-temp glove for easy handling.
Wood burning may cause the air in your home to become dry and irritating to the sinuses and skin. Northline Express has a solution! Check out our decorative Log Cabin Steamer, made of cast iron with a porcelain inner coating. Simply fill the steamer with water and heat it up - this will humidify the air and may help with dry skin, sinus headaches, and more. The log cabin design makes for a quaint and rustic decoration for any home or cabin.
Check out the rest of our awesome Top Holiday Deals and get your shopping done this Black Friday! Then make sure to sign up for our online coupons at the link below.
---
Keep up to date on our current promotions and have coupons sent directly to your email by signing up for our email newsletter.
Have questions or comments? Please contact us toll free at 1-877-734-2458.