Your fireplace may be ready for heating season on the interior, but what about the exterior? Chimney caps are an essential product for having an efficient, hassle-free fireplace.
Chimney caps are placed on top of the chimney flue outlet on the exterior of your home. Northline Express carries a large selection of chimney caps with a variety of finishes ranging from stainless steel to copper. Our caps are available in several sizes and diameters, ensuring everyone will find a cap to appropriately fit their chimney flue outlet. Our caps are high quality, durably made, and will last you many years without needing replaced. But what purpose do they serve?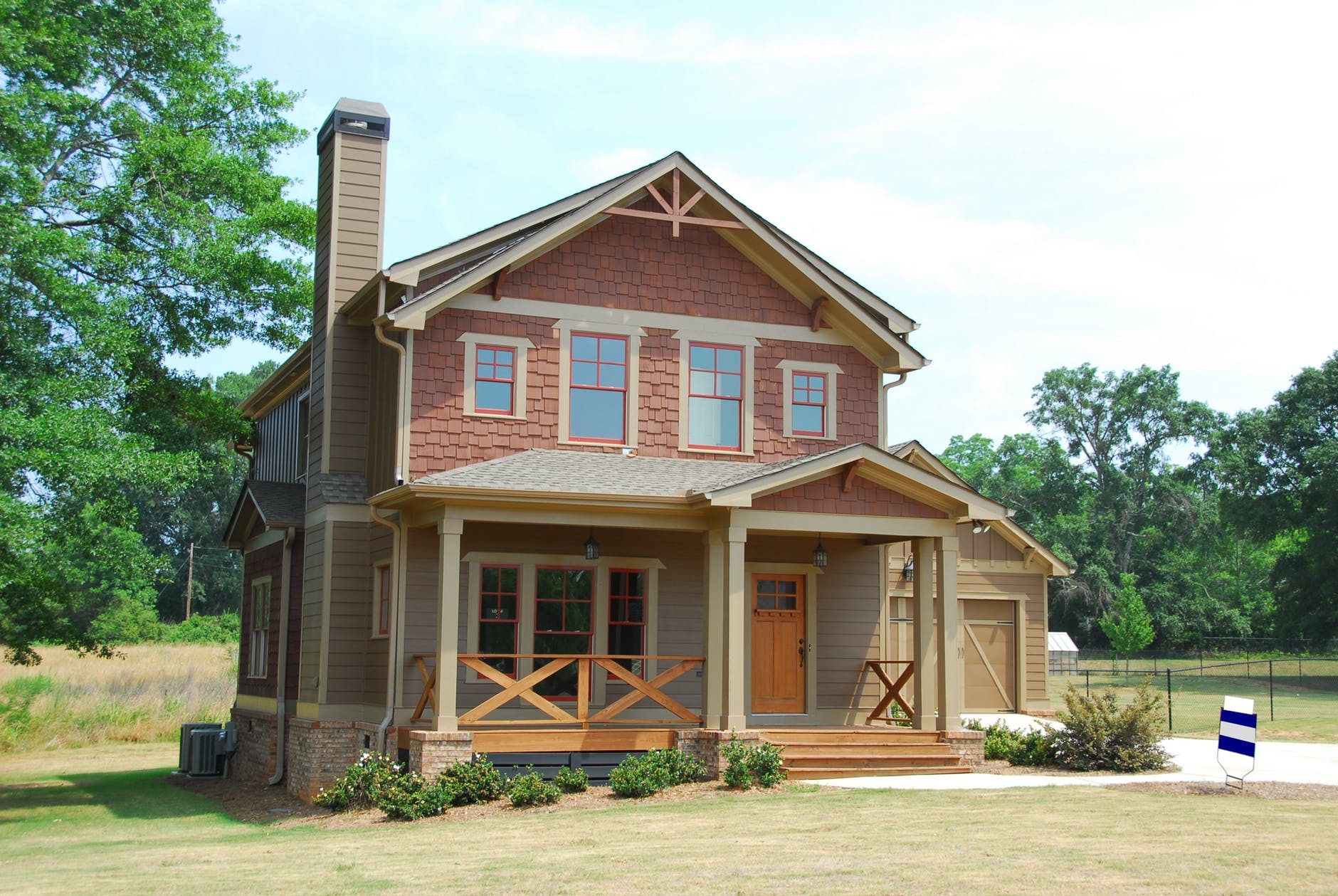 Benefits of a Chimney Cap
They protect your chimney from leaves and debris.
They prevent pesky small animals like squirrels, rodents, and birds from building nests and entering your home through the chimney.
They protect your chimney from weather-related damage. Without a cap, rain and snow can enter through the chimney flue and cause water damage to your interior ceilings and walls.
As sparks and hot embers leave the chimney flue, there is a chance of landing on your roof and creating a fire. Chimney caps increase the safety of your fireplace by barricading hot embers and preventing them from escaping.
They block excessive wind from entering down the chimney flue, reducing down drafts and cold bursts of air in your home.
Curb appeal! Decorative chimney caps, like this Knight II European Copper Chimney Pot, add extra flair and style to the exterior of your house. See this product pictured below.
With a chimney cap comes some amount of maintenance. Along with regular chimney cleanings, your chimney cap should also be cleaned out to remove lingering debris, soot, and creosote build up.
Check out our selection of single flue chimney caps, like this HomeSaver Pro 316-SS Stainless Guardian that's made with stainless steel and offers a lifetime warranty (available in a range sizes).
If you have more than one chimney flue, we also conveniently carry multi-flue chimney caps. The Gelco Stainless Multi-Flue Chimney Cap comes partially assembled and is a breeze to install!
That's not all we have to offer. Northline Express also carries a line of decorative chimney caps, which will enhance the exterior of your home while also serving necessary functions. As mentioned before, this unique Knight II European Copper Chimney Pot shown below is sure to make your home stand out!
Convinced you need a chimney cap? Enjoy 10% off all chimney caps for one week only! Don't forget to sign up for our electronic coupons below so you never miss a good deal.
---
Keep up to date on our current promotions and have coupons sent directly to your email by signing up for our email newsletter.
Have questions or comments? Please contact us toll free at 1-877-734-2458.