Heating bill too high? Learn how installing a heat reclaimer may make your fires more efficient, improve the heat circulation in your home, and save you some bucks in the long run.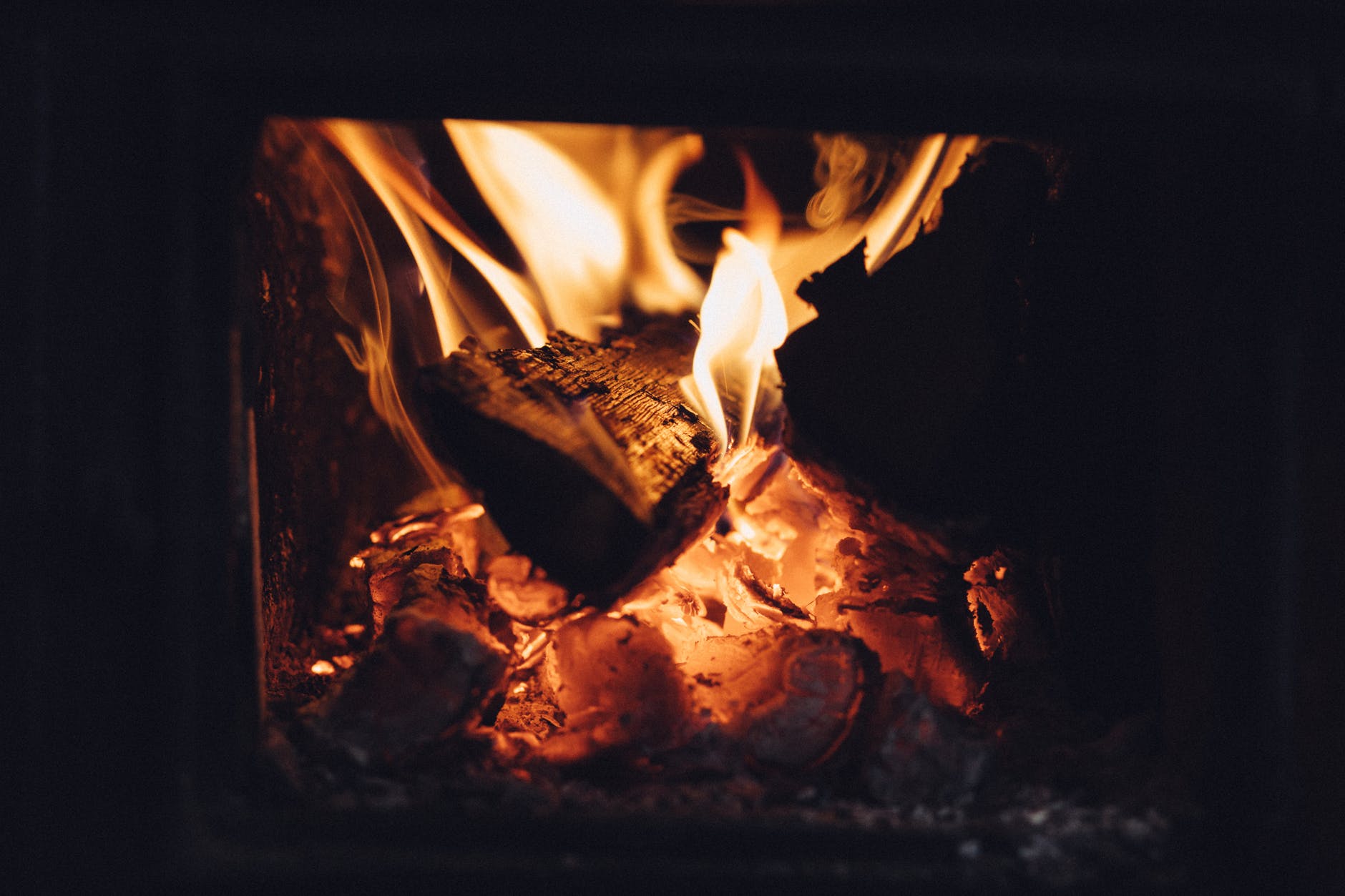 As wood burns in your fireplace, some heat is released into your home and some is lost as it rises up the chimney flue along with harmful gases and fumes. Unfortunately some amount of heat loss is inevitable, and it can lead to higher heating bills while throwing off less heat into your home.
A heat reclaimer can be installed into the flue of most air-tight stoves, furnaces, and freestanding fireplaces. Heat reclaimers contain pre-set built-in thermostats, allowing for the ease of automatic thermostatic control. When the air in the flue reaches a specific temperature (usually 150-160 degrees), a built-in fan is activated. The fan forces warm air through heat-exchanger tubes and into your home, effectively reclaiming heat that would have otherwise escaped through the flue. When the flue reaches a pre-set low temperature, the heat reclaimer will automatically turn off.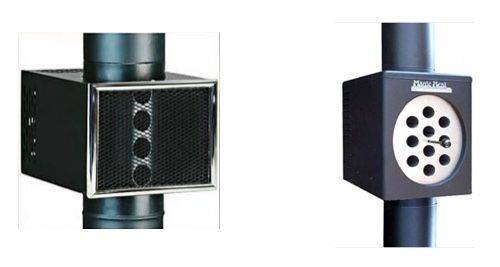 Voilà! More heat circulated into your home, perfect for those cozy winter nights by the fireplace. Maximize the efficiency of your fireplace, have a lower heating bill, and ultimately save yourself some money by installing a heat reclaimer!
Watch a brief video on how the Vogelzang stovepipe heat reclaimer as imaged above functions to better warm your home.
At Northline Express, we offer a variety of heat reclaimers of both 6 and 8 inches to fit any fireplace or stove. With easy one-time installation, a heat reclaimer will give you greatly improved heat distribution with a completely hands-free approach.
From November 6th-20th, take advantage of $20 off any heat reclaimer! Then be sure to sign up for our online coupon codes so you don't miss any awesome deals!
---
Keep up to date on our current promotions and have coupons sent directly to your email by signing up for our email newsletter here.
Have questions or comments? Please contact us toll free at 1-877-734-2458.